Warm Audio Cables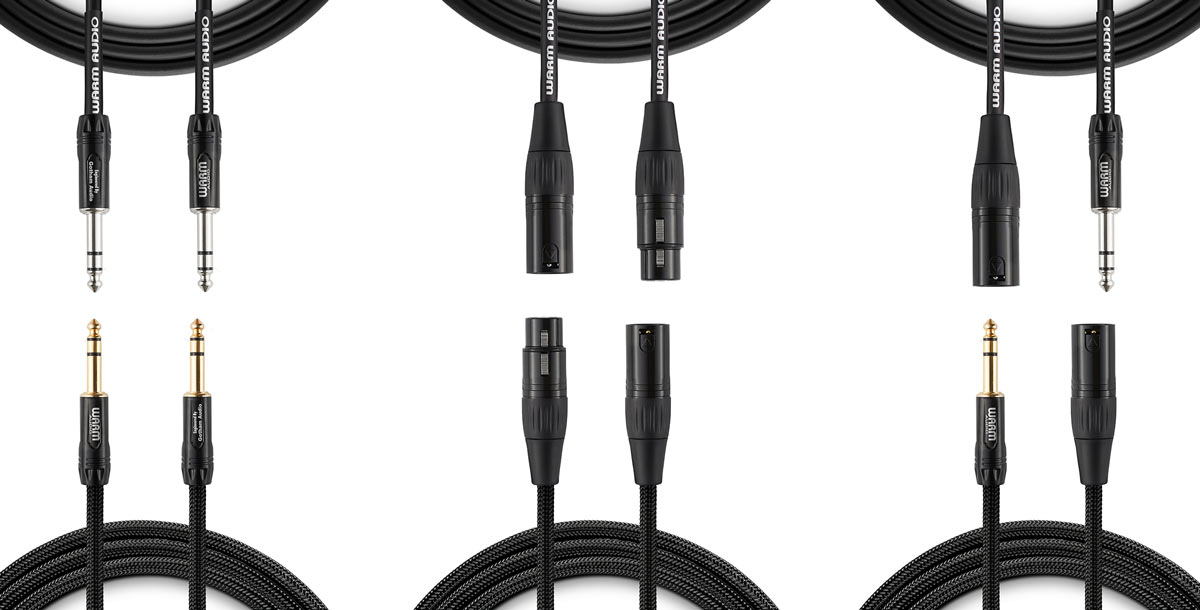 Warm Audio are well known in the audio industry for their ability to manufacture high quality audio gear for a fraction of what you would expect to pay. Their cable range is no different. These are not your cheap construction, entry level Chinese made cables neither. Warm Audio have engaged boutique Swiss cable manufacturer, Gotham Cables to construct the cable core stock, and pair this with high quality custom made metal connectors.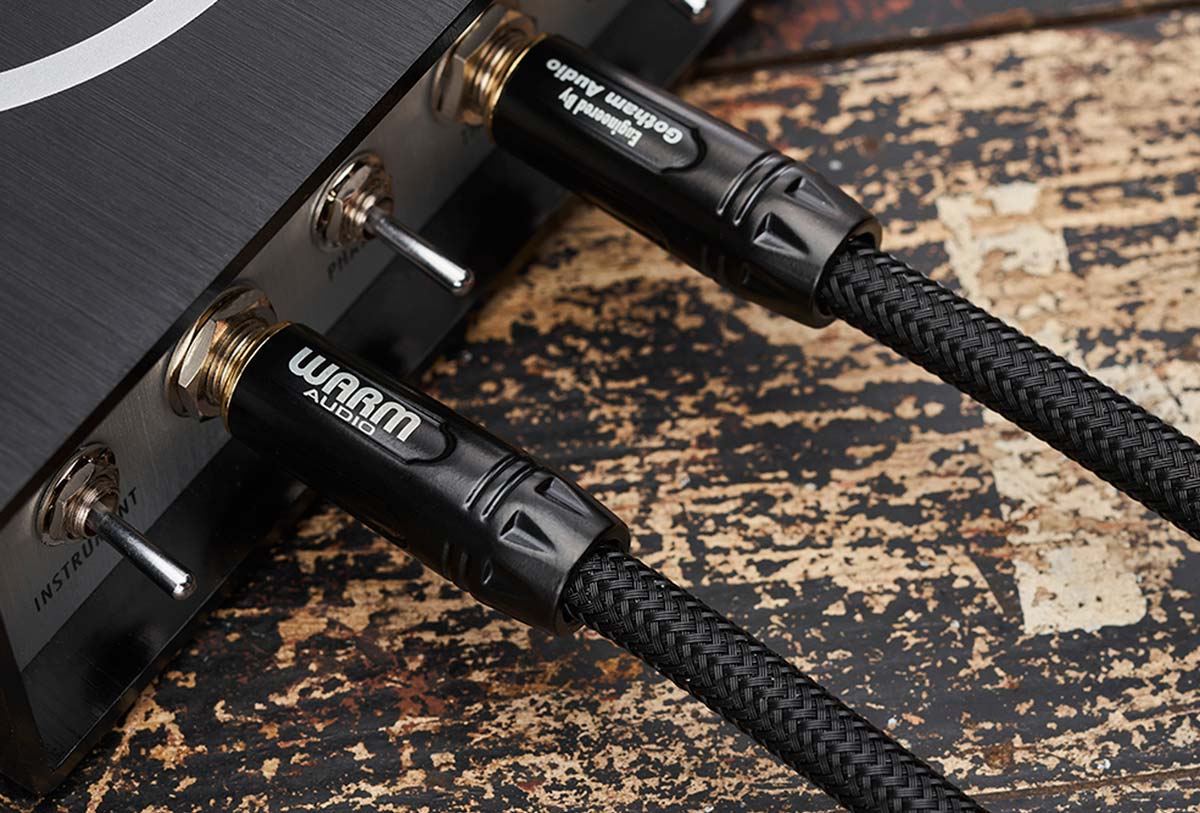 The Highest Quality Cable Available Today
Warm Audio wanted to offer the highest quality cables possible at a price low enough for everyone to afford, with construction robust enough that they could offer a lifetime warranty. Well known as the original supplier to some of the industry's elite manufacturers (Gothams 3-conductor wire was known simply as "the Neumann Cable" for decades), Gotham's cable construction techniques and technology now represent the current state-of-the-art. 
The Warm Audio cable range
Unbalanced Guitar Cables straight and Right Angle Options
Unbalance Speaker Cables with TS connectors
Fully Balanced Audio Cables with TRS connectors
Fully Balance Audio Cables on TRS to XLR connectors Male and Female
Fully Balanced Microphone Cables on XLR to XLR connectors
All these cables are available in two quality ranged >> Premier and Pro
Premier Vs. Pro
Warm makes two lines of cable – Premier and Professional – in order to offer the largest number of options and highest quality possible in two different price ranges. Both lines take advantage of Gotham's state-of-the-art construction, offering absolutely stellar audio performance, near-perfect signal transfer and the ultimate in reliability (which is why they both feature a lifetime warranty!). Both cable lines produce fabulous results, but the Premier line adds above-and-beyond features like gold-plated connectors, a braided outer wrap, four-conductor Starquad construction for powerful rejection of RFI and Double-Ruessen shielding for increased rejection of EMI. There simply is no better-sounding or more reliable cable on the planet, and Warm Cables don't come with a gold-plated price tag – these are wires that everyone can afford!