Warm Audio Direct Boxes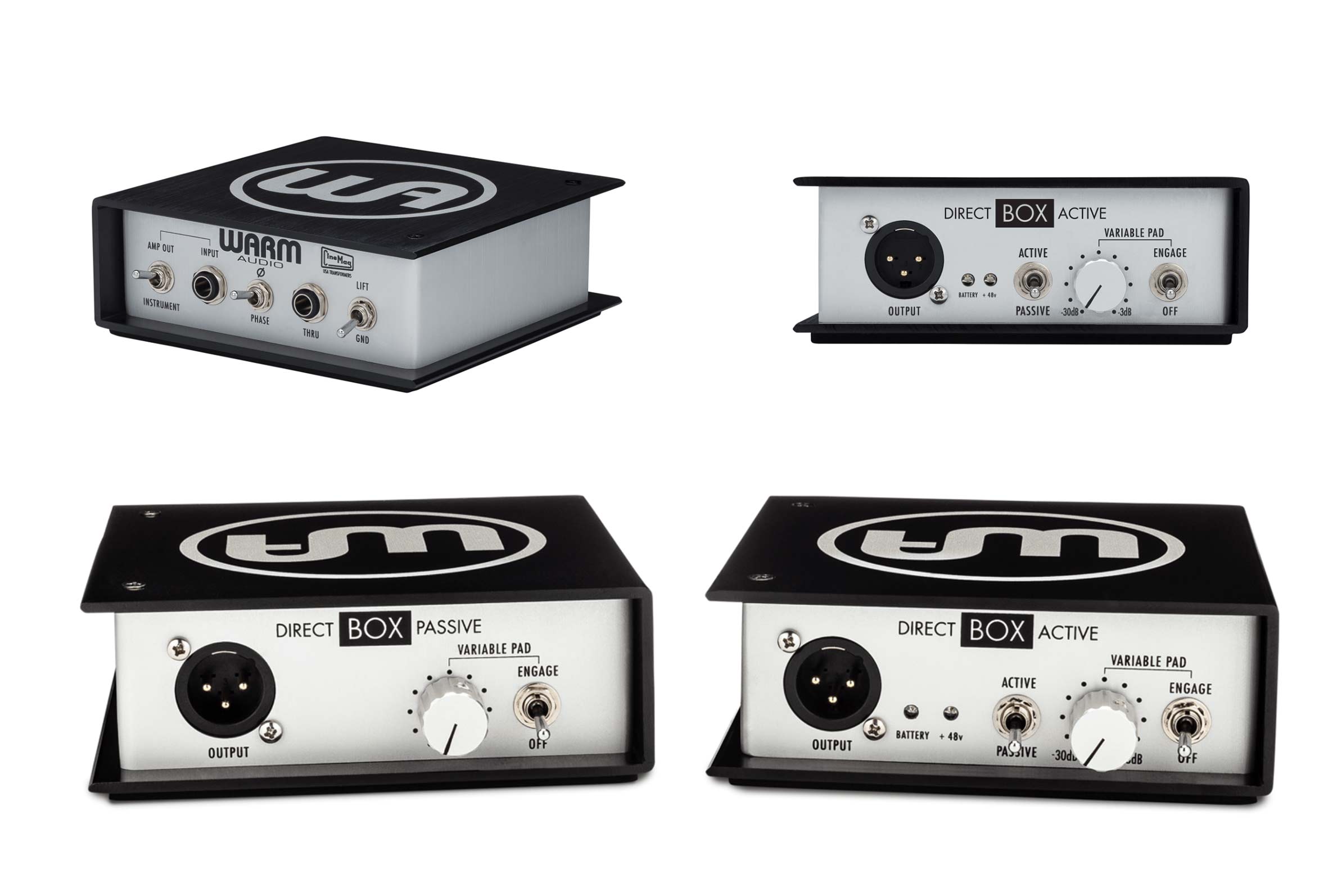 Given Warm Audio primarily focus on studio gear it may seem that DI boxes are an unusual product to add to their catalogue. But why not – DI boxes are used in both live and studio areas and we expect their customer base will expand with these two additions.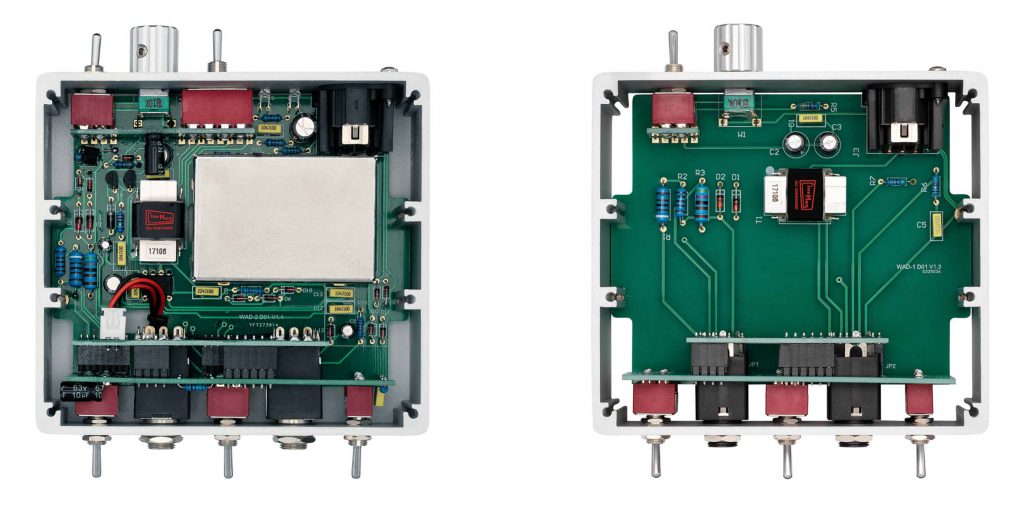 From Warm Audio
Direct Box Active is best for instruments with passive pickups, especially acoustic instruments.  The Direct Box Active can also operate in "passive" mode. Direct Box Passive is best for balancing the signal of instruments with active electronics but still performs extremely well on passive pickups by producing a frequency range that exceeds the bandwidth of most passive DI boxes on the market.
CLICK HERE for more information
CLICK HERE for Where to buy Warm Audio In Australia
DI ACTIVE RRP $299 AUD
DI PASSIVE RRP $235 AUD