Point Source Audio – The Microphone of Choice for Musicals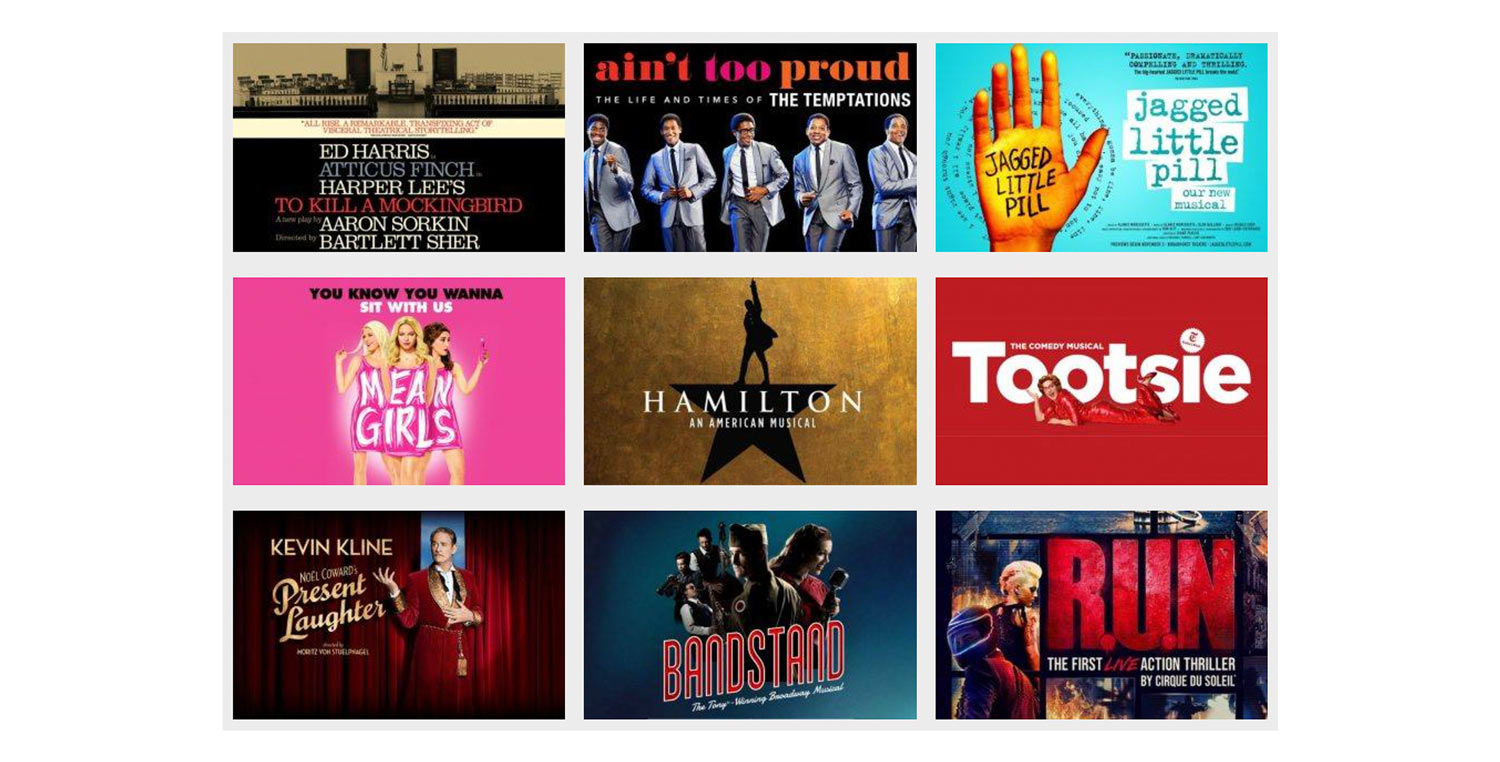 The word is out!
What do Hamilton the Musical, Cirque du Soleil R.U.N and Jagged Little Pill have in common? Answer: They all use Point Source Audio microphones for their live performances.
At the onset of the Covid19 pandemic outbreak, one of the first industries to be hit hard with forced closure was live entertainment. As theatre goers were lamenting the closing of Theatres around the world, there was much concern as to when these doors would reopen. A year and a half later the news is good in Australia. Live performance venues around the country have started to open up welcoming theatre goers back in droves.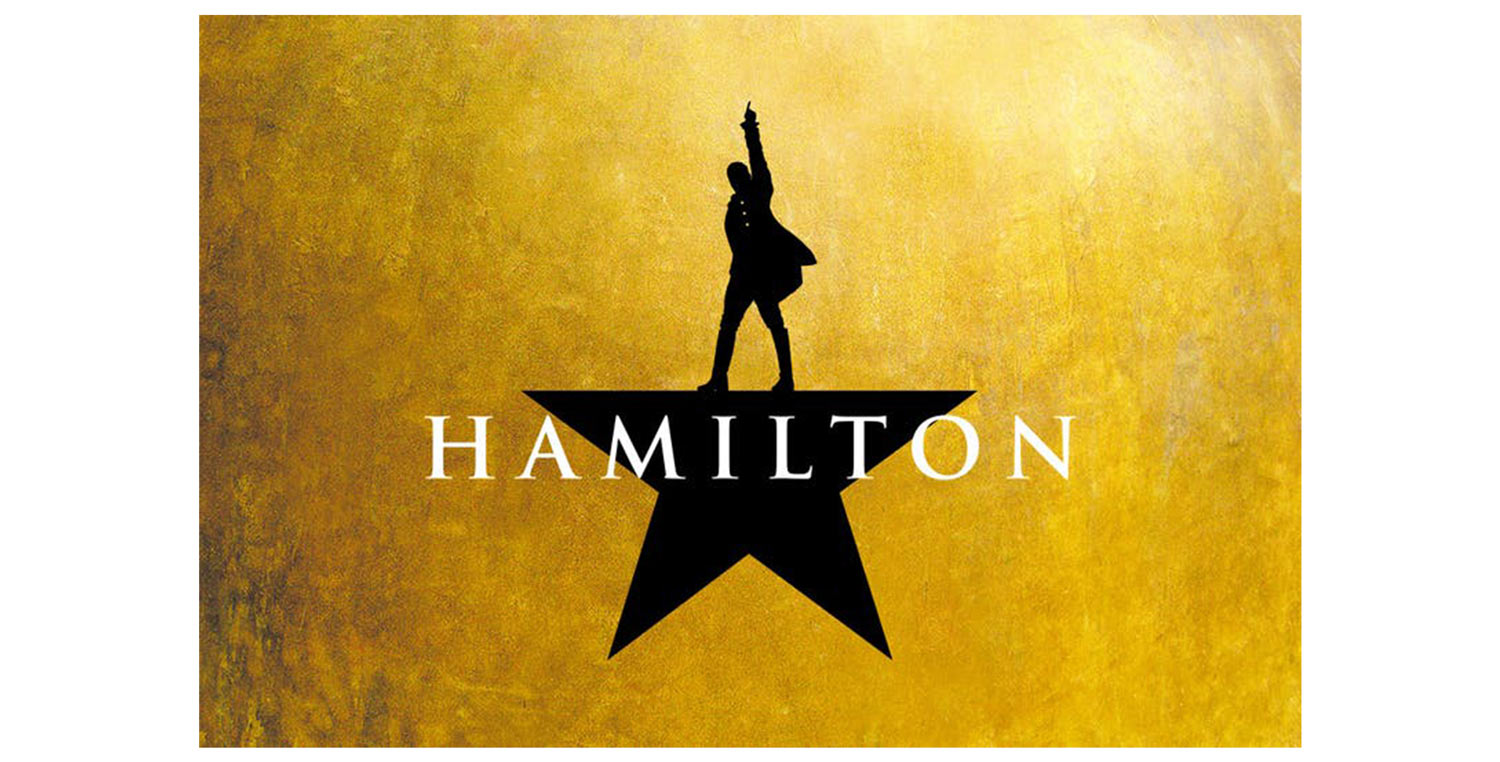 Live performances here in Australia will kick off with the Broadway box office smash hit musical, Hamilton, which runs from April through to August at the Lyric Theatre in Sydney. Another big Broadway production, Jagged Little Pill, the rock musical inspired by the 1995 album of the same name by Alanis Morissette, will start it's run at the Theatre Royal in Sydney, September 2021.
As musicals, both Hamilton and Jagged Little Pill rely heavily on their choice of microphones. These mics need to sound great and be sweat, makeup and waterproof. They also need to withstand the constant day to day wear and tear by actors singing and moving about stage in a range of conditions that will test even the most robust microphones. They are choosing microphones from USA microphone manufacturer, Point Source Audio (PSA)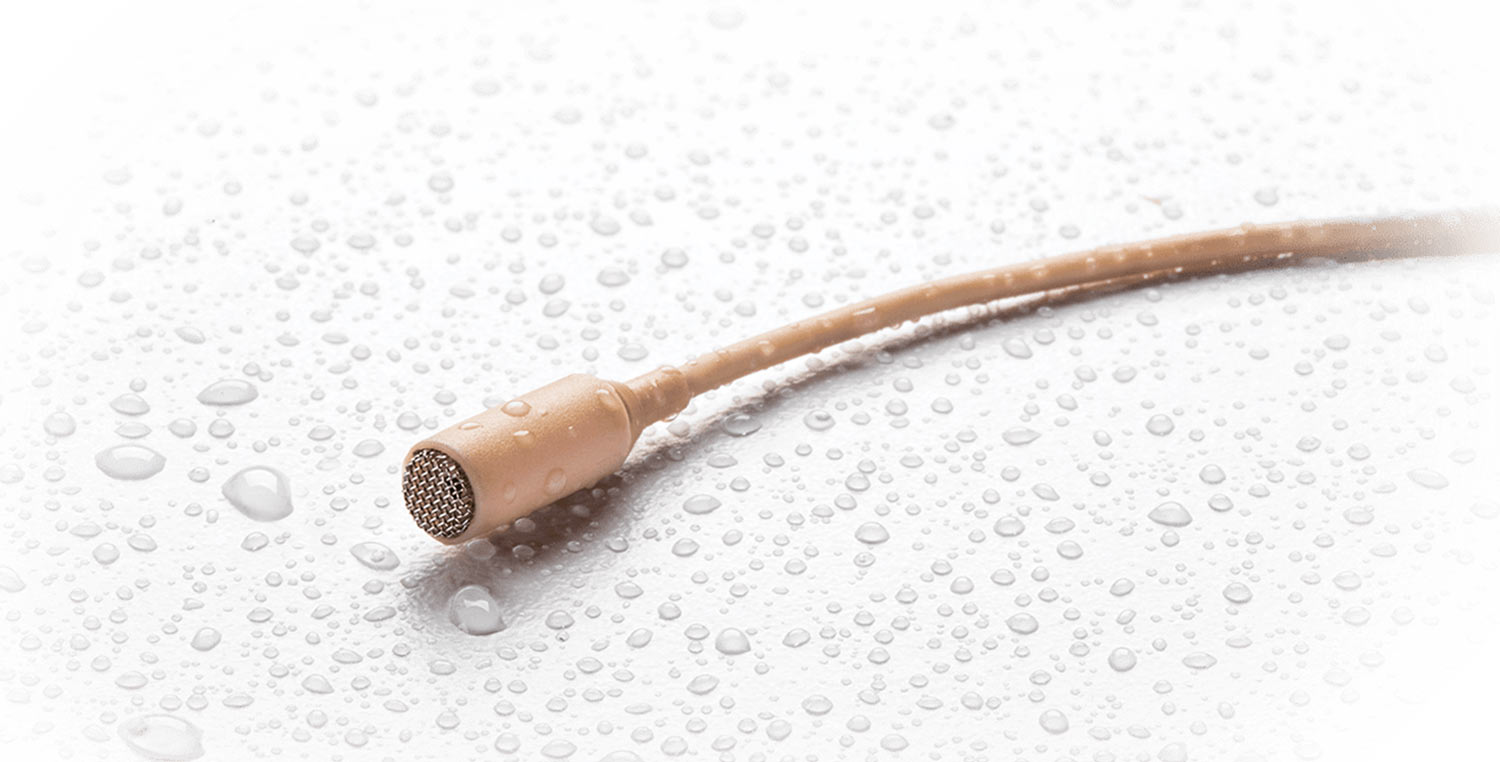 The microphone used for Hamilton the Musical is the
Point Source Audio GO-8WL
This microphone is hard wired to a LEMO Style connector which can endure up to 12000 bends making it one of the toughest microphones in its class. It is also sweat, makeup and waterproof making it the ideal choice for musicals.
In this Video Adam Savage from Myth Busters goes behind the scenes at Hamilton the Musical to talk to assistant audio engineer Adrianna Brannon on how she adapts PSA Microphones for each performer.
There are some key distinguishing features and reasons why the sound technicians for these, and many other productions have chosen PSA as their on-stage microphones.
Let's look at what sets these mics apart from the rest.
Precision Audio Quality
Renowned sound designer Jonathan Deans, who has collaborated on 15 Cirque du Soleil shows to date, says Point Source GO-8WM mics shine onstage with R.U.N for many reasons, the big one being the superior fidelity. "I need good quality," he says. "I want to be able to capture the true sound of what's going on."
PSA Microphones are Sweat, Makeup and Waterproof.
From the front of house Engineer for Singin' in the Rain at Paris' Théatre du Châtelet;
"We finished the production of 'Singin' in The Rain' with your [CO-8WD headset] product for the special scene under the water for the main character, Don Lockwood. We are happy with the product because after 110 shows and a lot of water the mic is perfect!"
PSA Mics are tough
The PSA Endure range withstands up to 12000 bends making them one of the most robust microphones in its class.
Carnival UK's lead sound designer, Dave Cowell, has selected Point Source Audio as their new fleet-wide standard for all onboard productions. The body worn microphones will support the fleets' performance venues which are in use a standard 15 hours a day, 365 days a year.
"The cruising industry is one of the harshest environments for product delivery I have ever worked in. When microphones fail due to sweat, cable failures or breakages, it significantly affects our product delivery to the thousands of guests we cater to on a daily basis" – Dave Cowell
"The production casts are on board between five to seven months and perform two or three shows a night, on average every two days. We have costume changes that run under 8 seconds, so having a unit which dealt with the day to day environment was paramount" – Dave Cowell
In the world of miniature, high quality stage microphones Point Source Audio maybe a relative newcomer but with the biggest and best shows around the world now using Point Source Audio as their microphone of choice you might say, the word is out, and they have perhaps become the new standard.
NSW high tech retailer, Sounds Easy, have a demo kit of Point Source Audio Microphones and Headsets – contact them HERE for a demo