Tula Mics – Compact, Stylish USB Microphone with onboard Field recorder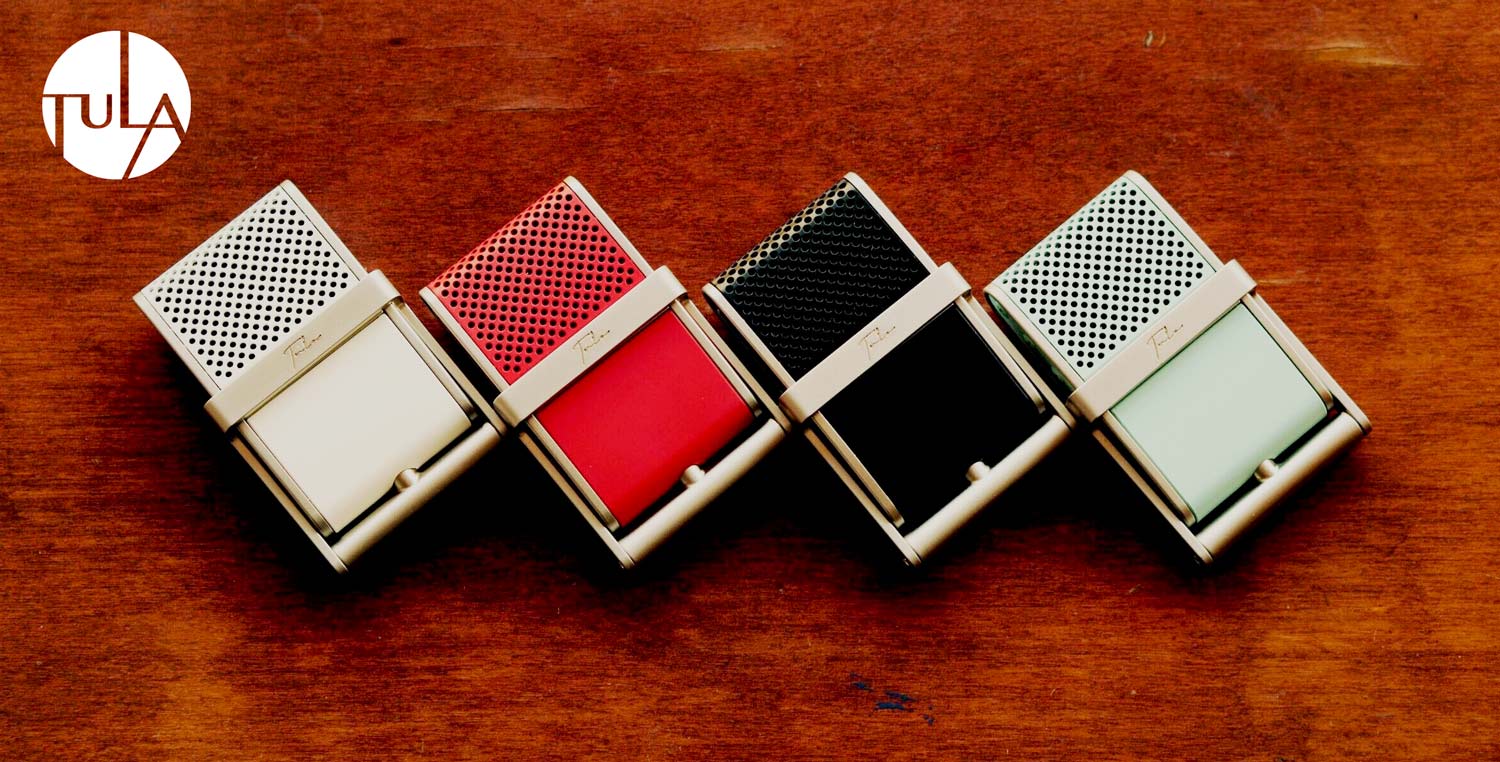 From the moment I saw the Tula Mic I knew I had to have one. It's not your standard old USB microphone either. It's a USB mic with 12 hours of onboard mobile recording. What does this mean? We'll get to that but first let's have a closer look at the mic itself. Tula Microphones is the sister brand to American/Russian boutique brand Soyuz Microphones. Soyuz Mics build high quality studio microphones that look and sound fantastic. Because of this you just know the Tula Mic is going to sound great, and be built with all the finesse and precision of a Suisse made watch. On the surface the Tula Mic exudes quality. It feels solid in your hand. The design is desirable and the finish is superb. It's compact and will be the perfect mobile song writing companion.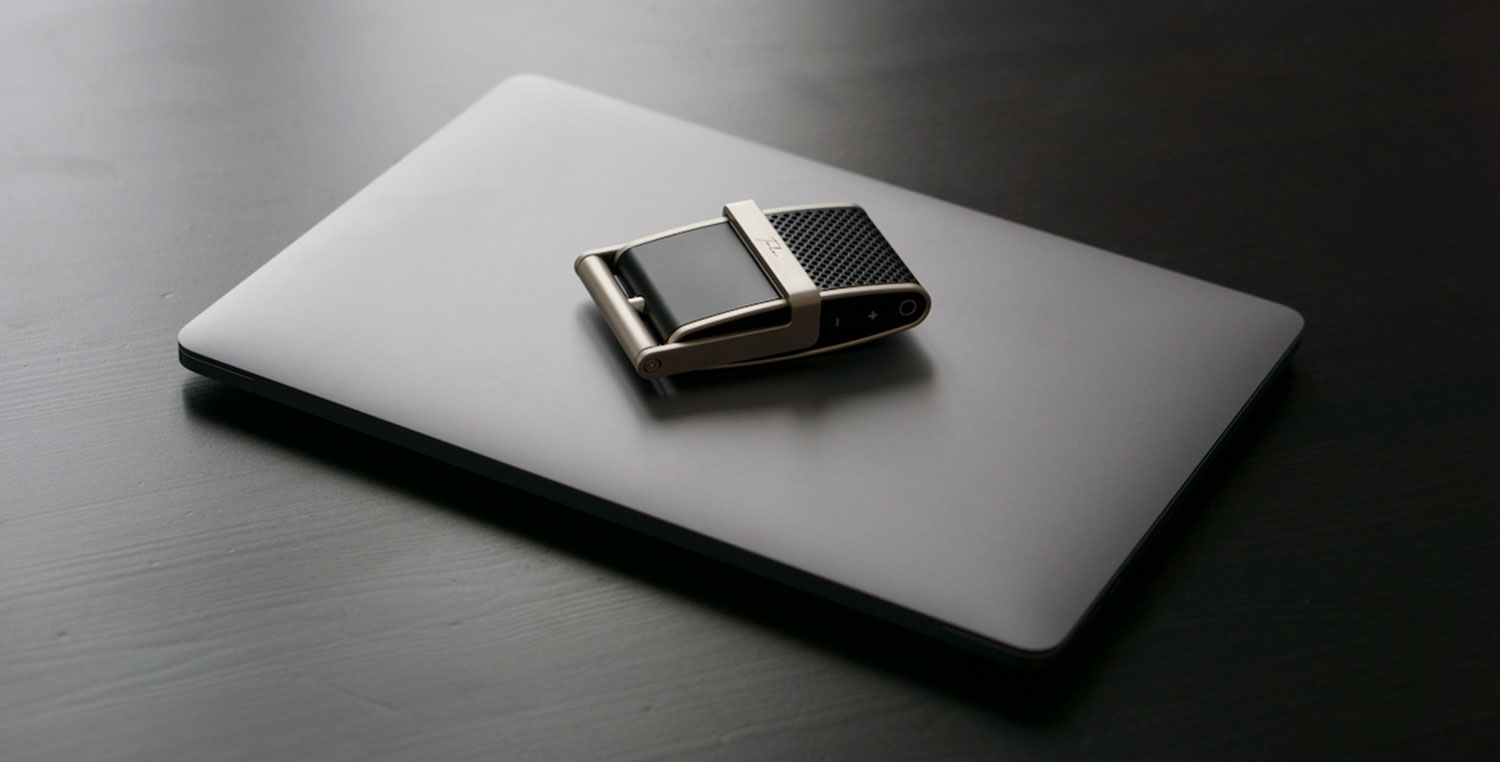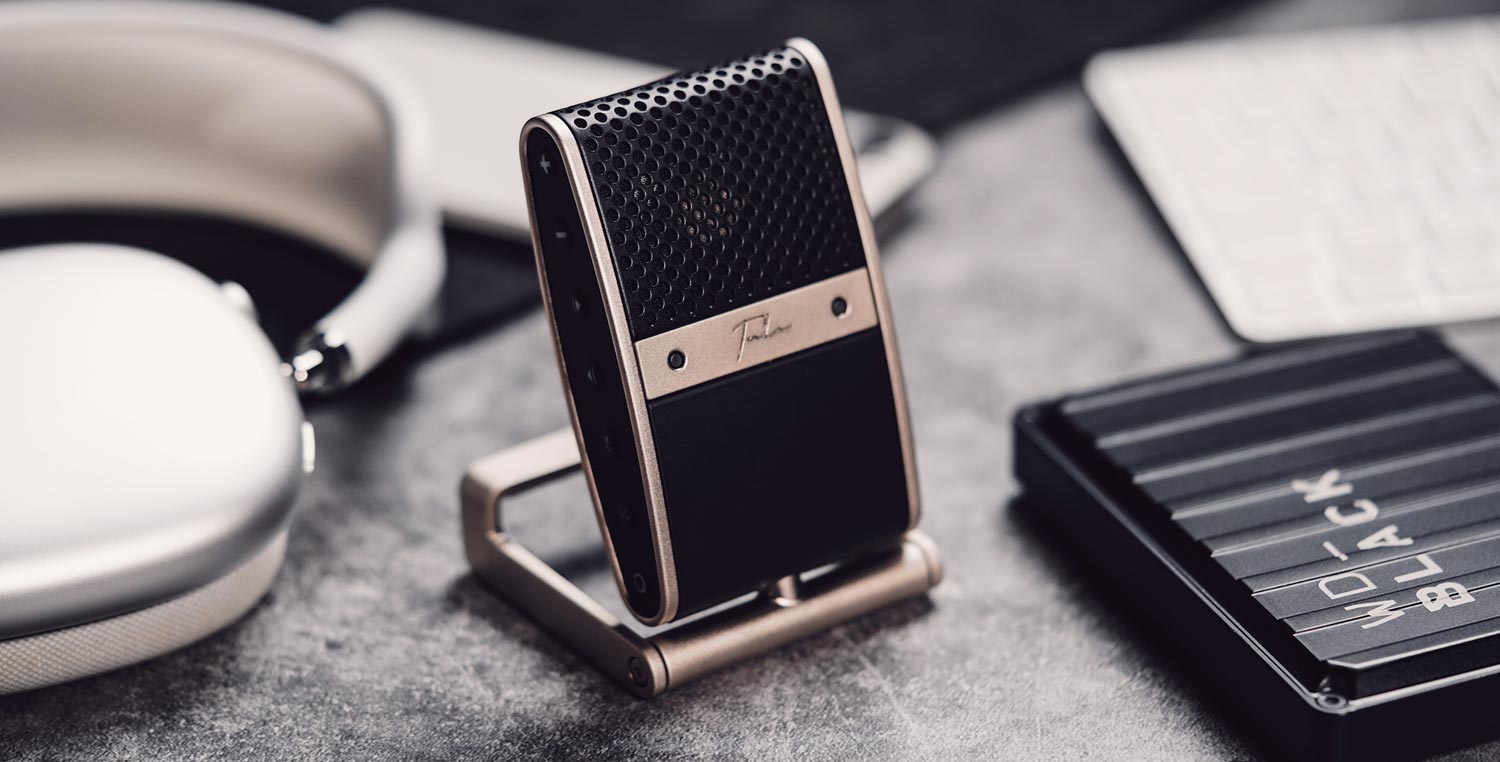 What is the Tula Mic?
The Tula Mic is a high quality USB microphone with an inbuilt 8 gb mobile recorder. It comes in 4 modern colours; Black, Cream, Red and Seafoam Green. Tula has a stylish inbuilt stand but can also be attached to a standard mic stand. It features an Ultrafast USB-C connection to work with your computer, phone or tablet as a high-quality USB microphone for podcasting, Zoom, YouTube and more. With 8 gigs of internal memory and a long-lasting battery, the Tula is also a mobile recorder providing up to 12 hours of recording time in high-quality wav format. Perfect for capturing spontaneous live recordings, vocal creations, street atmospheres and field recordings.
In addition, the Tula firmware engineers collaborated with the folks at Klevgrand to create an embedded version of their Brusfri noise reduction algorithm that can make an ordinary room sound like a recording studio with just the touch of a button.
Tula features Burr Brown op amps and dedicated cardioid and omni capsules, the Tula provides professional quality audio in a wide variety of situations. You'll be blown away by the sonic quality of Tula Mics. Click HERE to hear it for yourself.
Tula Mic is built for Podcasters, YouTube's, singers, guitarists and field recordist. There is an abundance of cheap Chinese made USB microphones on the market but Tula is not one of these. It might be a little more expensive than its competitors but it offers so much more in terms of sound quality, functionality, build quality and design.
Studio Connections is the Authorised Australian Tula Microphones Distributer >>> For more information get in touch HERE