Genelec 8381A The Main Ones (Studio Monitors)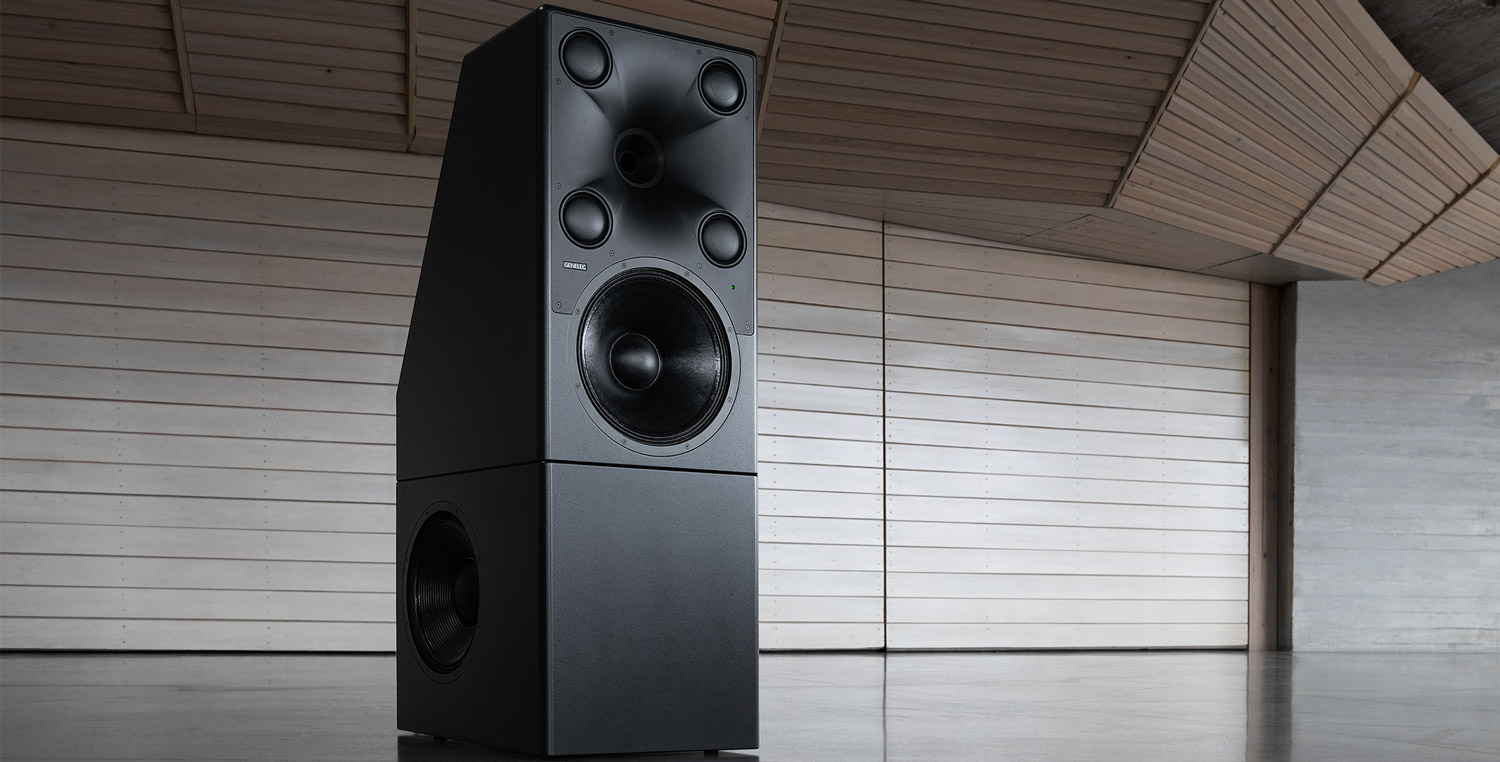 As part of it's 45th Anniversary year, Genelec has introduced The Main Ones. The 8381A SAM™Adaptive Point Source ™Main Monitor – a flagship floor-standing design that fuses exceptional precision and envelopment with unrivalled LF control, huge headroom and high-resolution imaging. Designed for high end music recording, mastering and audiophile listening, the 8381A creates a free-standing full range monitoring solution that can intelligently adapt to any acoustic environment. For audio professionals, the 8381A produces accurate full-band mixes that translate consistently to other rooms and playback systems, while audiophiles will experience every detail and nuance of a musical performance, just as the creators intended it to be heard.
At the heart of the 8381A is a proprietary high SPL Minimum Diffraction Coaxial (MDCTM) midrange/tweeter driver which – combined with a powerful Genelec DSP engine – delivers extraordinary clarity, imaging and adaptability. This MDC driver shares a common acoustical axis with the 8381A's four complementary 5-inch dome drivers which are arranged as a midrange transduction system, and this unique array combines with a forward-facing 15-inch woofer to provide outstandingly stable directivity, control and coherence.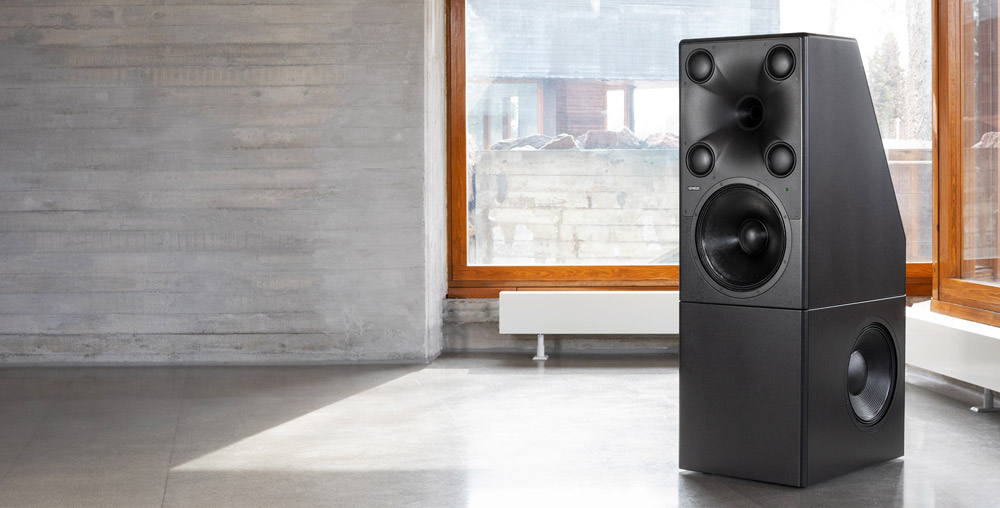 To further enhance and extend the 8381A's low frequency reproduction, a pair of high performance 15-inch woofers employ the LF adaptive technology originally developed in the W371A, offering high resolution and supreme levels of low frequency control – despite the effects of room acoustics. This technology allows the 8381A to tailor performance carefully to the room, offering flatter, smoother in-room response at the listening location, with LF imaging coherent with the full audio range. This flat and neutral LF response minimises acoustic notching, and reduces detrimental reflections and resonances by the walls, ceiling or floor of the room.
For more information CLICK HERE