Soyuz Microphones Bomblet 023 Microphone Sale
The Soyuz 023 Bomblet is a large diaphragm studio condenser microphone from boutique Russian microphone maker Soyuz Microphones. Featuring a distinct blend of colour and clarity, the Soyuz 023 BOMBLET is perfect for capturing everything from drums to amplifiers. With its forgiving top-end, smooth midrange, and thick lows, the Bomblet complements the aggressive tonalities of brighter instruments – and vocals – without sacrificing transients or detail. Due to its low end warmth the Bomblet has created quite a reputation for recording bass cabinets and kick drums.  Its smooth crystal top end also makes it a fave for both female and male vocals.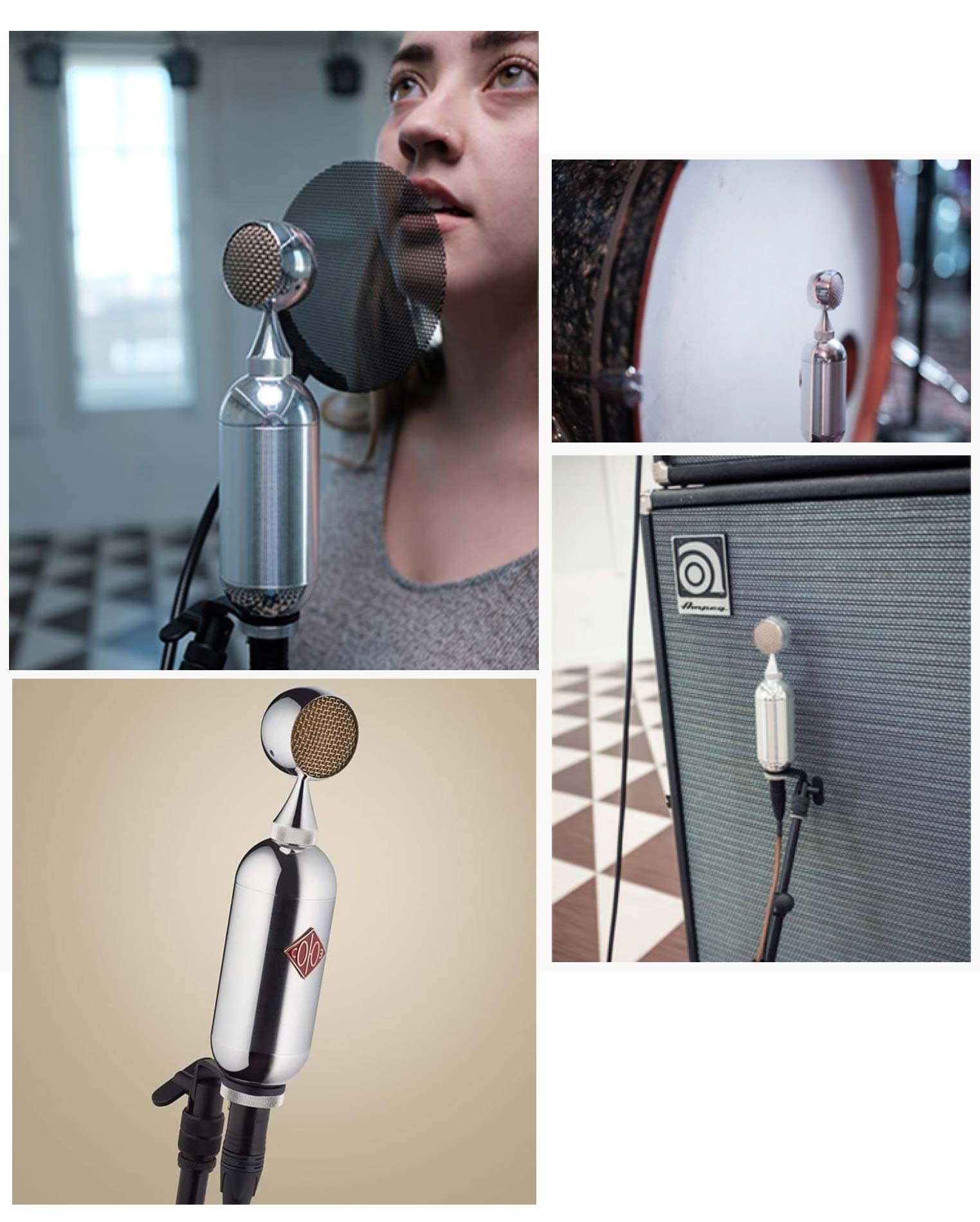 From the 1st till the 9th of September Soyuz is running a special on this killer mic – get 10% off during this period or until stocks last.
CLICK HERE for where to buy the Soyuz Bomblet in Australia.